Women's career advancement
Nowadays, a lot of women continue to join the workforce. Statistics show that figures are not desirable, and there is a long way to go. According to the World Bank, the disproportion is quite high in many countries. First, the majority of women face impediments that lead to early retirements or leaving workforce prematurely.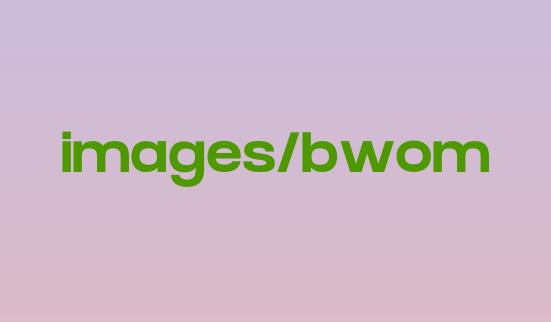 The other factor is social mindsets that involve domestic responsibilities. The largest deterrent affecting women's career advancements is the mindset of people and their attitude towards women. Domestic chores are considered as a woman's responsibility. Thus, juggling between household and work responsibilities becomes quite tough.
Also, men have dominated corporate values and culture. In the past, men have dominated the workforce. People believe that a good leader should have masculine qualities. They believe women think differently.

The above mentioned hindrances are prevalent during women's careers. Very few women advance and get to the top positions in leadership and corporate world.