Build Your Professional Makeup Artist Resume 
Makeup artists are professionals that operate in the fields of cosmetics and prosthetics. They are in charge of boosting facial aesthetics with makeup, selecting which materials are most appropriate, and having a working understanding of various color palettes and design trends, among other things.
Makeup artists must carefully combine tried-and-true procedures with their creative creativity to create outcomes that flawlessly fit client needs while being distinctively their own. The best makeup artists give their work a unique touch that is difficult, if not impossible, to duplicate. You may create a fantastic career as a makeup artist if you can effectively develop an original flair that sets you apart from the competitors. There are numerous options to work as a Makeup Artist, and making a great Professional Makeup Artist Resume that attracts hiring managers' attention.
Making a Better Makeup Artist Resume
Experience Section.
The bulk of your resume should be devoted to your work experience section. Include your relevant job titles, employers, and dates of employment in this box.
The Work Experience section should take up most of the page when creating a Professional Makeup Artist resume. Your relevant job titles, firm, and dates of employment should all get listed in this section. Your professional achievements and vital skills, however, are just as crucial.
Quantify your on-set experience.
On large-scale television and film production sets, directors and makeup coordinators know you can operate under pressure and have relevant experience. You may help demonstrate your expertise and ability to interact in a fast-paced workplace by measuring your on-set work. Include numbers that highlight facts, such as the number of people you were responsible for on-set or the size of the budget you managed when describing your previous jobs. In this area, you can also include your accomplishments and accolades to demonstrate your experience.
Emphasize your ability to lead.
Demonstrating your ability to lead can help production coordinators comprehend your worth. To illustrate your leadership abilities, describe professional instances in which you were in charge of a project's creative vision or led a team of other makeup artists.
How to Match Your CV to the Job Description.
Every makeup job is unique, and production teams must discover the best match for the job. As a result, they frequently review a significant number of applications before deciding. Include abilities and relevant work experience from the job description on your resume to help you make a solid first impression. The most important qualities and qualifications get frequently listed near the beginning of job descriptions. Before submitting your resume to the hiring department, double-check that it illustrates how you can complete the primary tasks. Focus on specifics related to the open position to accomplish this.
The following are the qualifications and skills of the ideal candidate:
Specializing in prosthetics

Skills in management

Details are important.

Team-oriented

Managing people

Creativity

Experience in a management position

knowledge of money

ability to communicate

Working under time constraints

Organizing your time
The next step is to include the information from the job description you highlighted in your resume.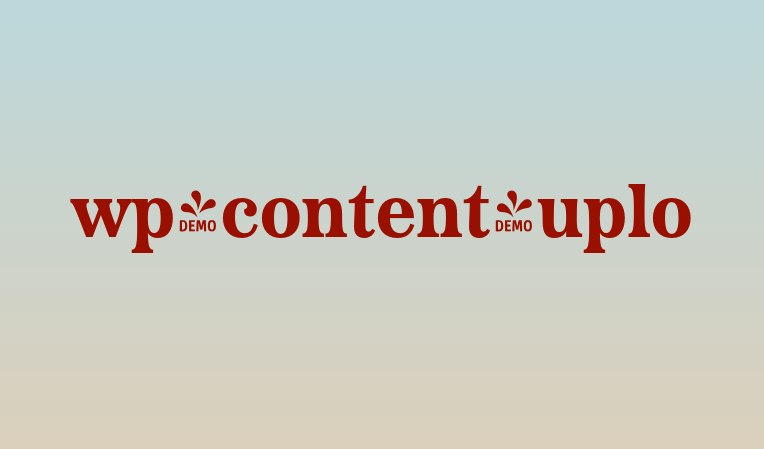 download Professional MakeUp Artist Resume in Word